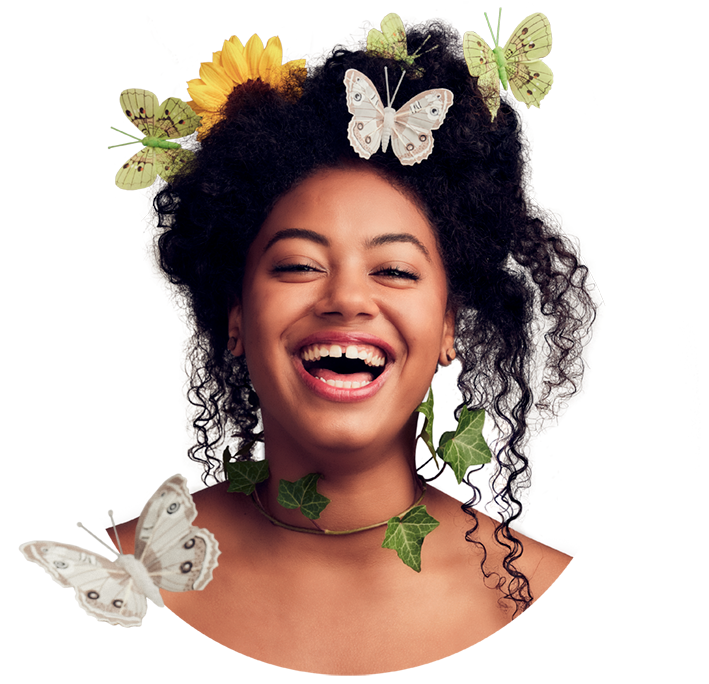 Open up for Quality of Life!

H22 City Expo is about creating a smart, innovative, sustainable, and thoughtful city that puts people first. Quality of life – both in and between buildings – is the guiding light behind every initiative. This can be seen throughout the entire Expo, but even more so at Slottshagen, one of four main areas.
Under the theme Open up for Quality of Life, we explore the balance between work and recreation, the city and the countryside, rest and movement. Find your balance, both body and soul, in this lush green oasis in the middle of the city with fantastic views over Helsingborg and the ocean. Whether you want to wind down among the trees, hang out with friends in the lovely eating area, or kick back with music and entertainment, Slottshagen is the place to be.
Slottshagen is also home to Larve, one of H22's four awesome superheroes that will definitely be a hit with the kids.

 
 

During H22 City Expo, 30 May – 3 July, you'll be able to see and experience some of the following features in Slottshagen, among many others. The whole programme is found at www.h22cityexpo.com

The Sounds: Live from Kärnan

World-famous rock band The Sounds will be the first act ever to perform a live concert on top of Helsingborg's epic medieval tower Kärnan. A spectacular meeting of icons and a unique event that you simply cannot miss. The crowds can watch the gig from ground level where speakers and a big screen will make sure it's an experience of a lifetime!

 
 
Focus on quality of life and well-being

A thoughtful city must create conditions for all its residents to enjoy a high quality of life and health, regardless of background and life situation. In Slottshagen, Helsingborg gathers several initiatives on this theme. Visit the "Talk about life" feature and discuss existential health and the big questions in life. Sit down at a Friendship Bench and discuss mental health. Or join an eye-opening city walk to see the city from different perspectives – how does Helsingborg look from the view of a homeless person?

 
 
According to the Convention on the Rights of the Child, which is now part of Swedish law, all children have the right to play. 85 per cent of Sweden's children live in cities, yet the physical places and space for the city's younger residents are decreasing. In the outdoor exhibition PLAY!, you can see how children's place of play has changed over time and been affected by society's development.

 
 
Join in the region's biggest sing-a-long event

Kul-i-juli (Fun in July) is the biggest sing-a-long and entertainment event of its kind in Skåne. To coincide with H22 City Expo, this year there'll also be Fun in June, and you'll find a variety of top entertainers putting on a sing-along show for the crowds in the beautiful Slottshagen park.

 
 
A welcome party for new Swedes

Helsingborg has a tradition of holding a festive ceremony to welcome new Swedish citizens. Citizenship stands for belonging – Sweden belongs to you, and you belong to Sweden. We want to celebrate that! The pandemic put a stop to the ceremonies of the past two years, but during H22 City Expo, we are once again arranging a party for all in Helsingborg who have become Swedish citizens in 2019-2021.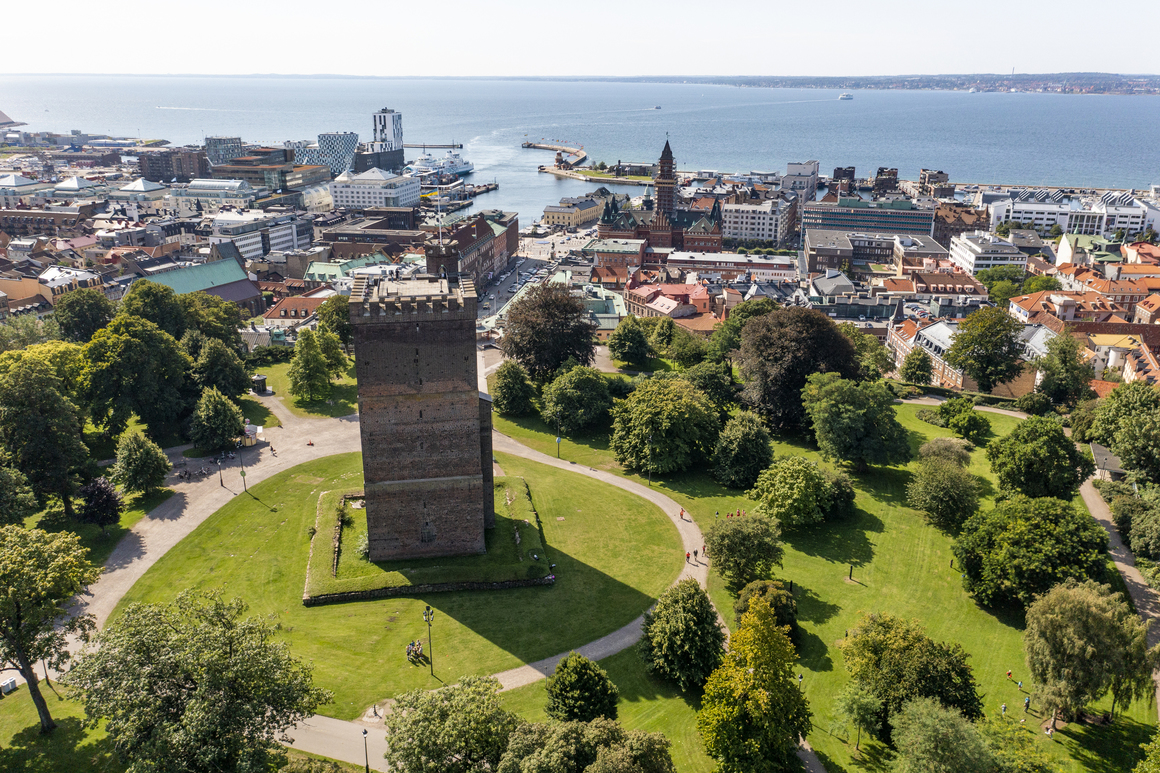 Open up for Quality of Life with Slottshagen as a main area shines a light on the balance between city life and nature, between free time and work life. At H22 City Expo, there are several initiatives where the focus is on testing new ways of working so that this balance can be achieved. Test what it's like with open air work during Outdoor Office Day at Fredriksdal musuems and gardens. Discover the Co2Co concept with flexible workplaces in the public space, or visit the GreenHaus healthy office which offers yoga sessions and workouts at the workplace.
Book your trip to H22 City Expo

Welcome to Helsingborg and H22 City Expo! To make it easier for you to book your trip to the Expo, we are working with a range of partners in the travel industry. And why not invite your family and friends to spend some lovely days off in the summer city of Helsingborg while also experiencing another side of H22 City Expo.

 
 

At www.h22cityexpo.com, you can find everything you need to know about H22 City Expo along with the full programme. You can also get help with creating a tailor-made itinerary for your visit whether you're travelling as a group, doing a site visit, or coming on your own.

See you in Helsingborg!

You follow H22 on social media, right? On Facebook, Instagram, and LinkedIn you can find us at @h22cityexpo
OF COURSE WE COMPLY WITH THE GDPR
You are receiving this email as we believe you want to be a part of developing the smart cities of the future. We only have your name and email address in our register, and we are using your information for mailing purposes relating to the marketing of H22 and H22 City Expo. If you would like additional information, you are welcome to contact us at h22@helsingborg.se