Smarter and more sustainable living
in the city
From different perspectives, in different industries, and with different solutions, H22's partners contribute to the development of smarter and more sustainable living in the city. Here you can learn a little more about three initiatives on the road towards H22 City Expo next summer.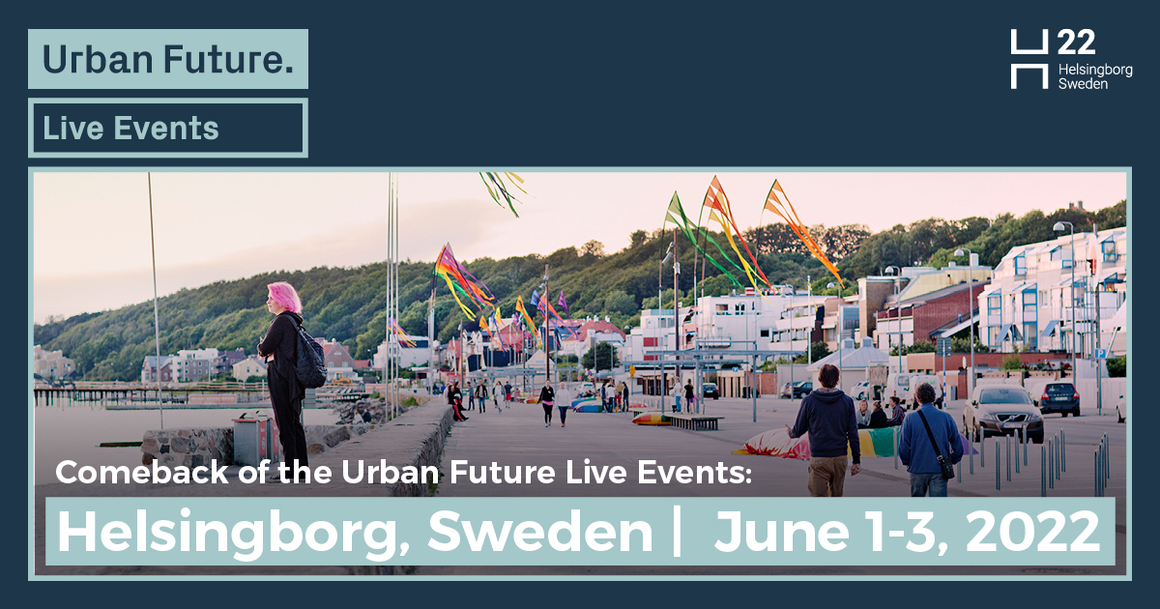 Europe's biggest conference for sustainable cities comes to Helsingborg
During the opening week of H22 City Expo, 1-3 June 2022, Urban Future kicks off in Helsingborg. What was first conceived as a workshop in 2014 grew at record speed to become Europe's biggest event for sustainable cities. Today, Urban Future continues to be an inspiring place to meet, while at the same time it represents a global community of changemakers making cities sustainable across the world.
"If you look at the number of inhabitants alone, Helsingborg will be the smallest host city ever for Urban Future, but at the same time one of the most innovative. That's why we're so happy to get CityChangers here, because the message to the world is clear: You don't need to be a big city to successfully drive change," says Gerald Babel-Sutter, CEO and one of the founders of Urban Future.
Helsingborg will be Urban Future's first physical conference since 2019. The last one was held in Oslo that year, and more than 2,600 CityChangers from a hundred cities and 58 different countries took part.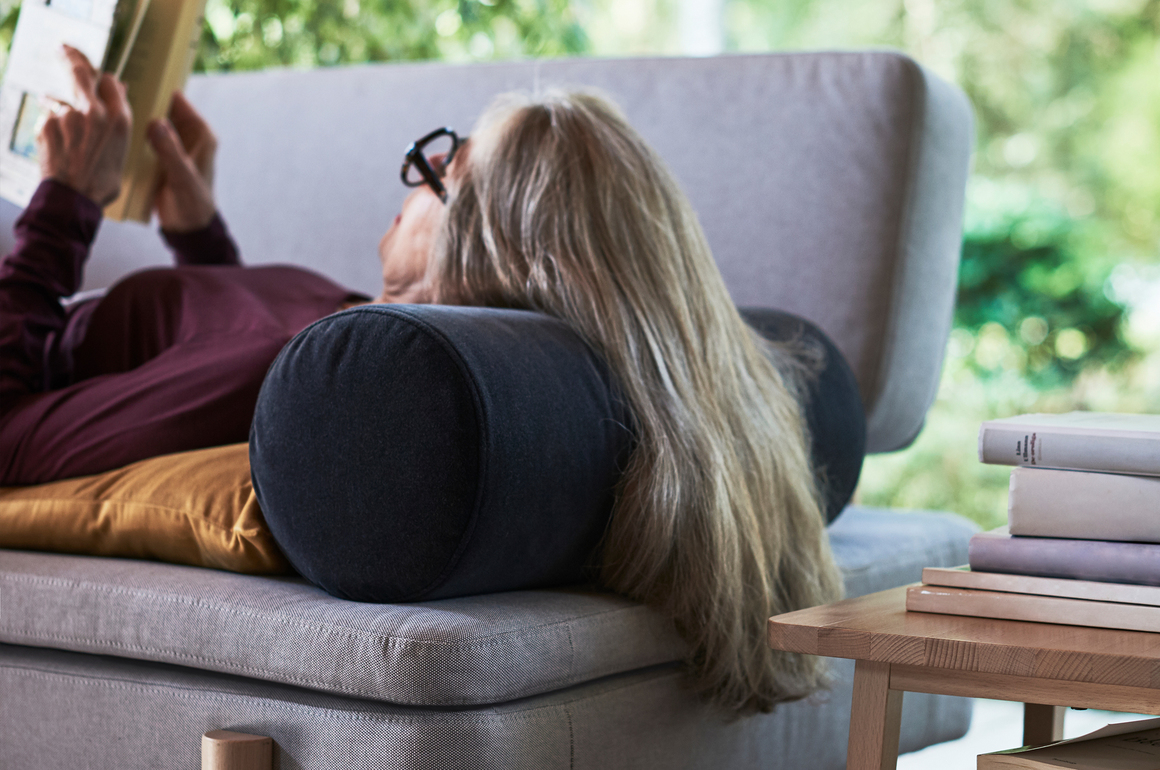 A home for life
The demographics in Sweden are changing. With a growing senior population, the need for housing that can meet their particular needs is increasingly paramount. Safe and secure, but also stimulating. Accessible and comfortable, but also sustainable. BoKlok's housing concept SilviaBo involves apartments for people aged 55 or older, jointly developed by the foundation Silviahemmet, BoKlok, and IKEA. Mariastaden in Helsingborg will be home to the first full-scale project, and this concept will be showcased for the first time during H22 City Expo. Listen to CEO Jonas Spangenberg on Urbanistica Podcast talk about the connection with Helsingborg, BoKlok's story, and their involvement in H22.
In 2015, a meeting between Ingvar Kamprad (founder of IKEA and BoKlok) and Queen Silvia gave rise to an idea: the concept of perfectly normal, nice, affordable housing for seniors, so well thought-out and adapted, that if someone should need some help with daily living in the future, they would not need to move out of their own home. And so SilviaBo was born.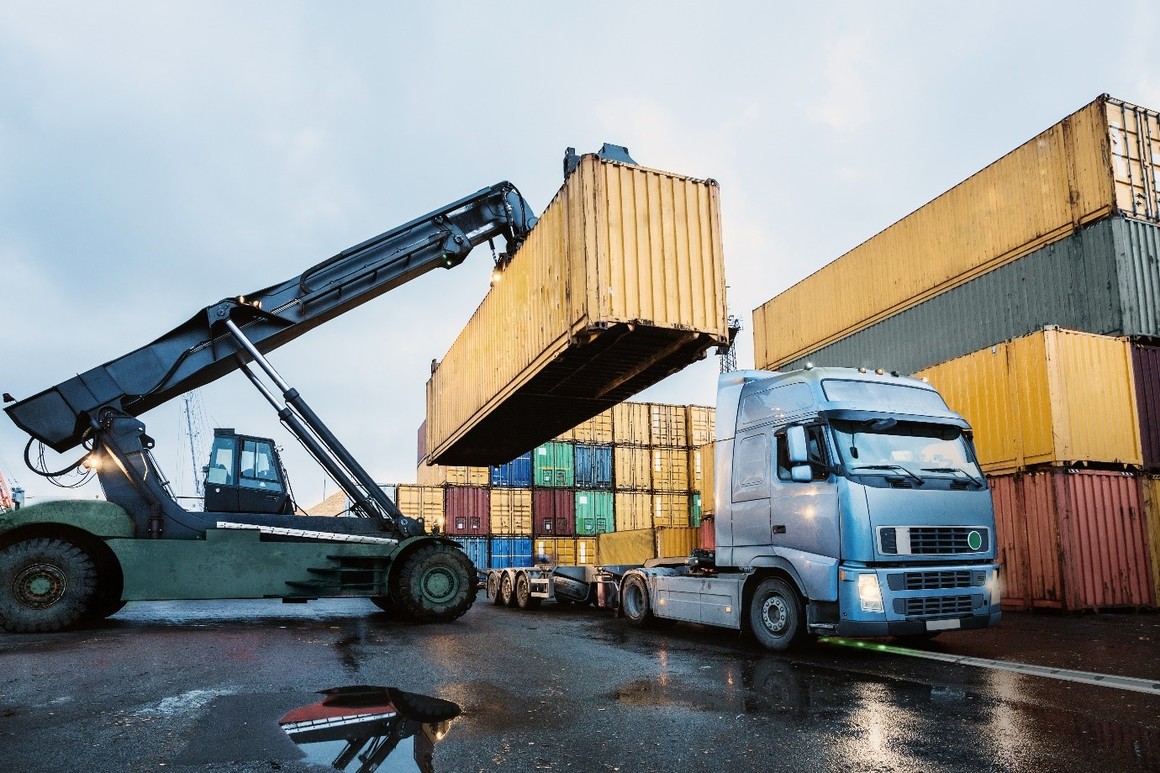 The road to a fossil-free society
No cables, automatic, and looks cool. Elonroad's electric road system charges vehicles from a power strip in the road, whether they're parked or on the move. In the Port of Helsingborg, the system is being tested for the first time in a harbour environment. Visitors to H22 City Expo will see first-hand how this futuristic solution is paving the way for a sustainable society.
The technology behind the solution also involves IoT sensors and software that collect and analyse transport data. Using clean energy from the sun, wind, and sea, and with more and more self-driving vehicles on the streets, the Elonroad system is aiming to drive the transition to accessible green mobility. Reduced emissions, better air quality, less noise, all good.

Join the journey

You follow H22 on social media, right? On Facebook, Instagram, and LinkedIn, you can find us at @h22cityexpo, or visit the website at h22.se/en. To learn more about H22 City Expo, please visit h22cityexpo.com.
See you then!

OF COURSE WE COMPLY WITH THE GDPR
You are receiving this email as we believe you want to be a part of developing the smart cities of the future. We only have your name and email address in our register, and we are using your information for mailing purposes relating to the marketing of H22 and H22 City Expo. If you would like additional information, you are welcome to contact us at h22@helsingborg.se