Welcome to the JRM/JRM-CC Newsletter in a new format

We hope you have all had a wonderful holiday season and that the year has been off to a good start, despite the challenging circumstances. 

For the last few years, you have received monthly newsletters via a link from us, including the latest news and contents from JRM and JRM-CC. As of this year, you will instead receive this newsletter in an e-mail newsletter format, for easier access in a more reader-friendly layout. We hope you will enjoy it!

From the contents this month:

The announcement of the newly launched publication system and website for JRM-CC
The Editors' Choice of the month for the respective journals, accompanied by a short commentary by the authors
Additional highlighted articles 
Most read articles in January
Most cited articles  2019 - 2021 

As always, we appreciate your feedback.

 

Yours sincerely,

Therese Granlund

Editorial Manager for Journal of Rehabilitation Medicine

Managing Director, Medical Journals Sweden AB

S:t Johannesgatan 22

753 12 Uppsala, Sweden

Lauch of new website for JRM-CC

We are excited to announce that Journal of Rehabilitation Medicine - Clinical Communications (JRM-CC) has now followed Journal of Rehabilitation Medicine (JRM) and has just transitioned publication system to a system called Open Journal Systems (OJS).The new publication platform affords the two journals the opportunity to improve the quality and speed of our publication process as well as to expand the reach of its published contents.

Advantages that this change in system can offer JRM and JRM-CC and its stakeholders include:

• Modernization and conformation to industry standards – OJS was designed specifically for open access, peer-reviewed publishing and supports for example JATS XML standardization, which has become the standard 'model' for journal articles. JATS XML is used in most scholarly communities today (including public archives like PubMed Central amongst other indexes and hosts).

•  Increased reach of journal contents – by offering a platform that is optimized for content discovery across search engines such as Google, Google Scholar, and Bing, and that provides comprehensive indexing. In short, contents on the new platform will be machine-readable and searchable meaning they can more easily be accessed, read and indexed.

• Increased efficiency and transparency in the publication process - saving time and energy for both authors and the editorial team while maintaining integrity throughout the editorial process. By getting an end-to-end journal publishing and management system, all steps of the publication can be handled in the same system and a lot of what used to be manual work will now be automated. Hence the new system not only provides the technical infrastructure for the presentation of contents, but also the complete editorial-management workflow (including submission, peer-review, and indexing).

•  Increased quality and security – by streamlining the record-keeping process, JRM and JRM-CC can now offer an even more secure environment for archiving and stewardship of scholarly content.

•  Continuous development – with more than 10,000 journals worldwide OJS is continuously being developed with new features being added as scholarly communication is developed.

• Improved user experience – many JRM authors already have an account with OJS and are familiar with the submission process.

 
 

Subscribe to our mailing list 

If you have not already subscribed to the mailing list, click on the link below to subscribe in order to receive these newsletters directly to your inbox.

 
 
Author comments
This review highlights the need for high-quality research focusing on all stages of COVID-19 recovery, especially when symptoms persist for a longer period of time. Following a SARS-CoV-2 infection, a growing number of patients experience persistent symptoms or sequelae such as exercise intolerance and a declined quality of life. Generic "one-size-fits-all" physical therapy programs may not be sufficient.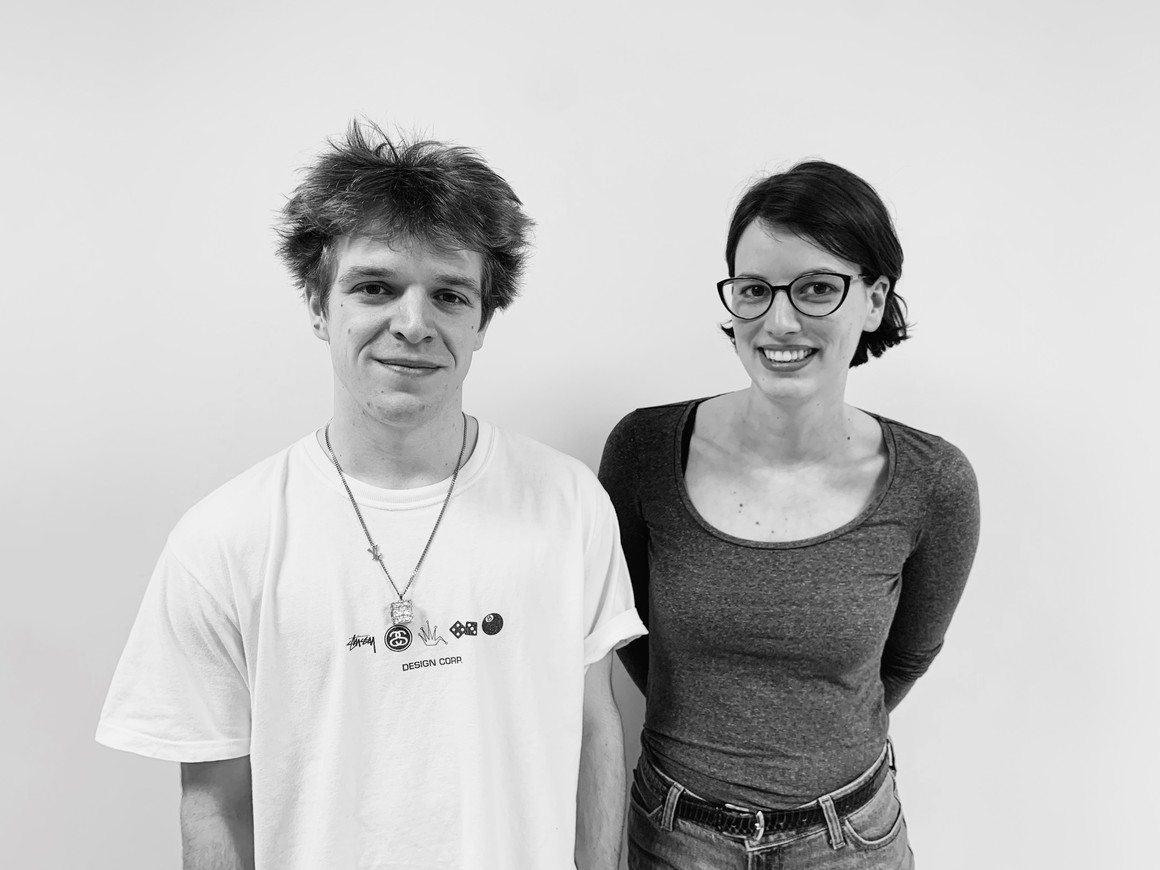 Ruben Debeuf and Emma De Keersmaecker
Including exercise self-management as part of inpatient rehabilitation is feasible, safe and effective for patients with cognitive impairment
Natasha K. Brusco, Helen Kugler, Fiona Dufler, Annemarie L. Lee, Brianna Walpole, Meg E. Morris, Keith D. Hill, Christina L. Ekegren, Sara L. Whittaker, Nicholas F. Taylor
Author comments
This pilot study has shown that including exercise self-management as part of inpatient rehabilitation is practical, safe and effective for patients with a cognitive impairment, (i.e. memory or thinking problems). The self-management program, called My Therapy, is currently being implemented and evaluated via a multi-site clinical trial in Melbourne, Australia, and the trial is inclusive of patients with and without a cognitive impairment. 
The importance of this study goes beyond this particular self-management program, as it advocates for the inclusion of people with a cognitive impairment in clinical research conducted within rehabilitation settings.

 
 
Most Read in January
Most Cited Articles per Year Published 2019-2021
2019
Factors associated with persistent post-concussion symptoms following mild traumatic brain injury in adults
Jennifer Ponsford, Sylvia Nguyen, Marina Downing, Marije Bosch, Joanne E. McKenzie, Simon Turner, Marisa Chau, Duncan Mortimer, Russell L. Gruen, Jonathan Knott, Sally Green
37 citations
2020
Long-term clinical outcomes in survivors of severe acute respiratory syndrome (SARS) and Middle East respiratory syndrome coronavirus (MERS) outbreaks after hospitalisation or ICU admission: A systematic review and meta-analysis
Hassaan Ahmed, Kajal Patel, Darren C. Greenwood, Stephen Halpin, Penny Lewthwaite, Abayomi Salawu, Lorna Eyre, Andrew Breen, Rory O'Connor, Anthony Jones, Manoj Sivan
174 citations