Planned power outage February 7 at 9-11 am
We will install a new main meter in the building, which means that the electricity in the house needs to be turned off between 09.00-11.00 am on 7 February 2022.
This will also be posted on the screens, but it's good to know before planning any work from home, since it affects both power supply and internet.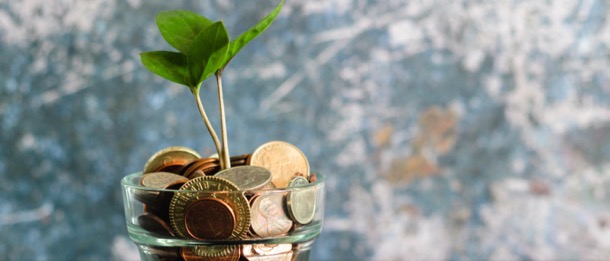 Adjustment of annual fee and cost for booking common premises
As the association's running costs for insurance, electricity and water have increased, we will adjust the monthly fee. An increase of 6.5% is planned from April 2022. For an apartment that usually pays SEK 3,100 per month, the new fee will be approximately SEK 3,300 per month.
Both the kitchen and hotel are often booked and we are happy about that. We have compared with other associations and realized that we have charged a relatively low cost and have therefore decided to increase the fee by SEK 100 per booking for both the kitchen and hotel.
Disorders
Recently, we have received several complaints about disturbing noise from neighbors in the house.
We would like to remind everyone to show consideration for each other and avoid disturbing sounds such as. music, watching TV at high volume or drilling into walls during late nights. Information about
We would also like to take the opportunity to remind you of rules for short-term disruptive work that you will find on the start page on etaget.se.
If you have booked the kitchen, you must respect the rules for the roof terrace, ie no disturbing noises after 11 pm. Please, see the reservation & rules of conduct here.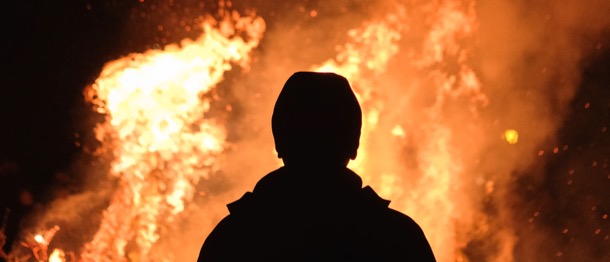 Prohibition of fire on our common roof terrace
We would like to remind you that the roof terrace is a non-smoking area. Other flammable objects, such as your own grills or outdoor candles, are not allowed on the terrace.
Work on the roof terrace
We have previously informed that work will be performed on the roof terrace until March. The reason is that we need to investigate a possible damage to the waterproofing layer.
If you have questions about the work, you can always contact us at styrelsen@etaget.se.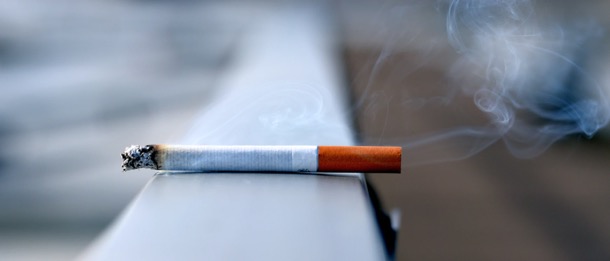 Smoking on your own balcony
Smoking on your own balcony is of course allowed, but we need to show consideration for each other, especially if the balcony is close to your neighbor's bedroom window. Think about your closest neighbor and try to find ways for everyone to enjoy their time at home.
New entrance mats
We have ordered new entrance mats for both our entrances and at the same time changed supplier. The mats will be slightly larger but still reduce the running costs for the association, which we are happy about. The agreement will take effect on February 1, 2022.
Etaget January
Tor, Janne, Jaqueline, Fredrik
The Board