We are SATB2!
August was a month to raise awareness about SATB2 syndrome in our local and worldwide communities and I would like to thank each and everyone for your unique contribution to show the world:
Together we are many!
Despite summer vacations, I am happy to announce that during this time many important things were achieved. To keep as many of you as possible updated on what's going on in the SAS community, we have made some effort to provide the information in 7 different languages.
I hope it makes an engaging reading experience for you!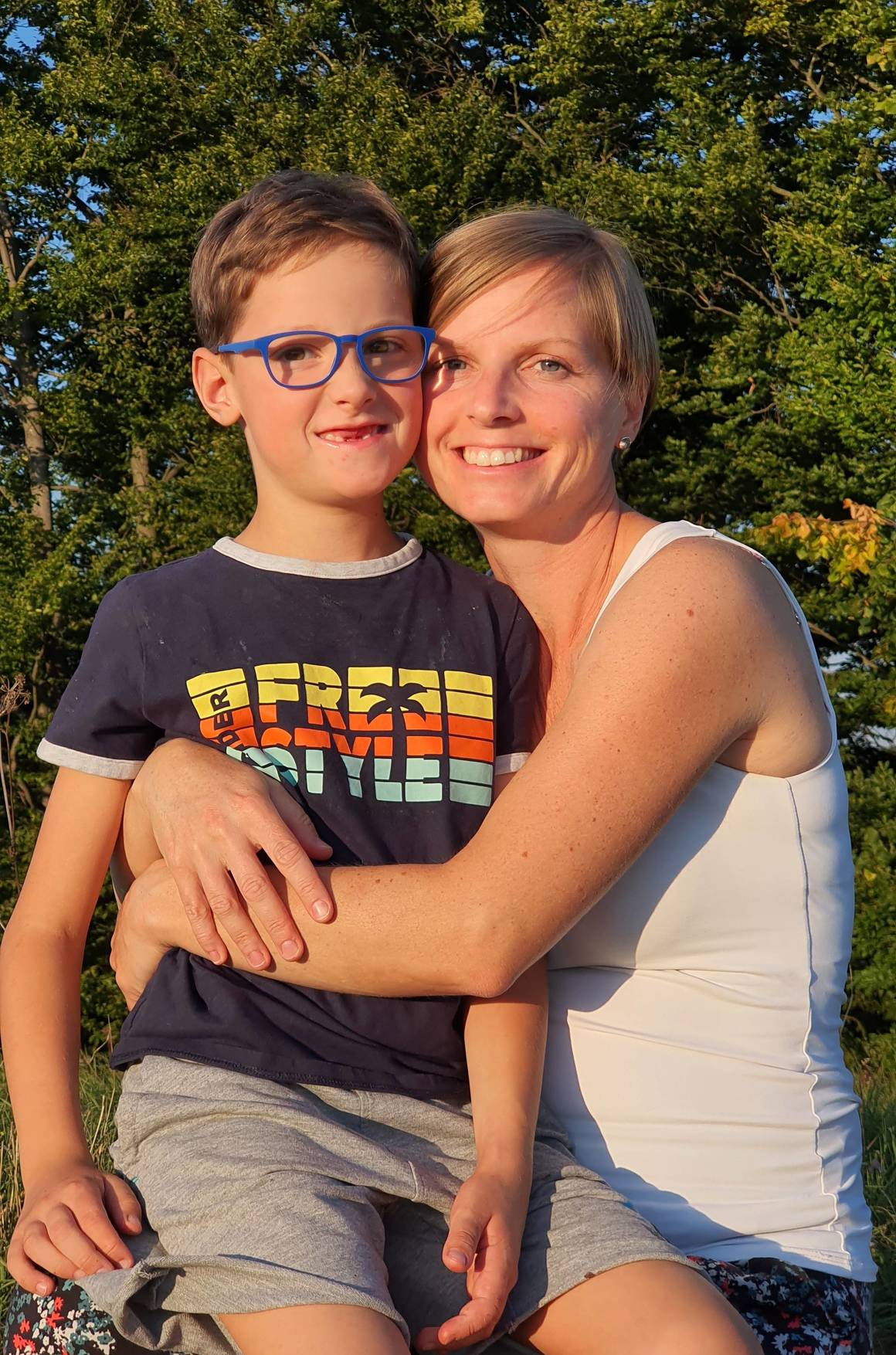 Erika Stariha, President of SATB2 Europe

Get prepared for the
SATB2 Virtual Research Roundtable!
On October 7th we will be able to hear SATB2 researchers and SAS clinicians explain what they are doing and how their research can be of help of people with SAS. If you have any chance - attend!
We need everyone from our community to show that the work of these brilliant people matters to us and that they have our wholehearted support. 
Add October 7th to your calendars and REGISTER HERE!

We also need your help to invite clinicians (neurologists, geneticists, dentists...) to this event. It is a great opportunity to build the collaborative network of professionals that we need to get better and more accurate treatments for SAS. See more below.

At CureSATB2 we also recently arranged a meeting with a gene therapy company to stir interest for treating SATB2 gene mutations. Thankfully we already have some of what is needed from our side in place, and the big challenge is to make our voice heard among the many genetic disorders whose advocates are already out there. If we had a bigger team of volunteers we'd be able to put SATB2 on the agenda of many more companies...


We've started our mission to create a clinical network for SAS patients in Europe. It is an ongoing process and we need your help - if you know any clinical experts (institutions) in your country that are already treating SAS children and are eager to be involved (neurologists, dentists, geneticists, endocrinologists, bone specialists etc.) please reach out to us. Your contribution is much needed and highly valuable!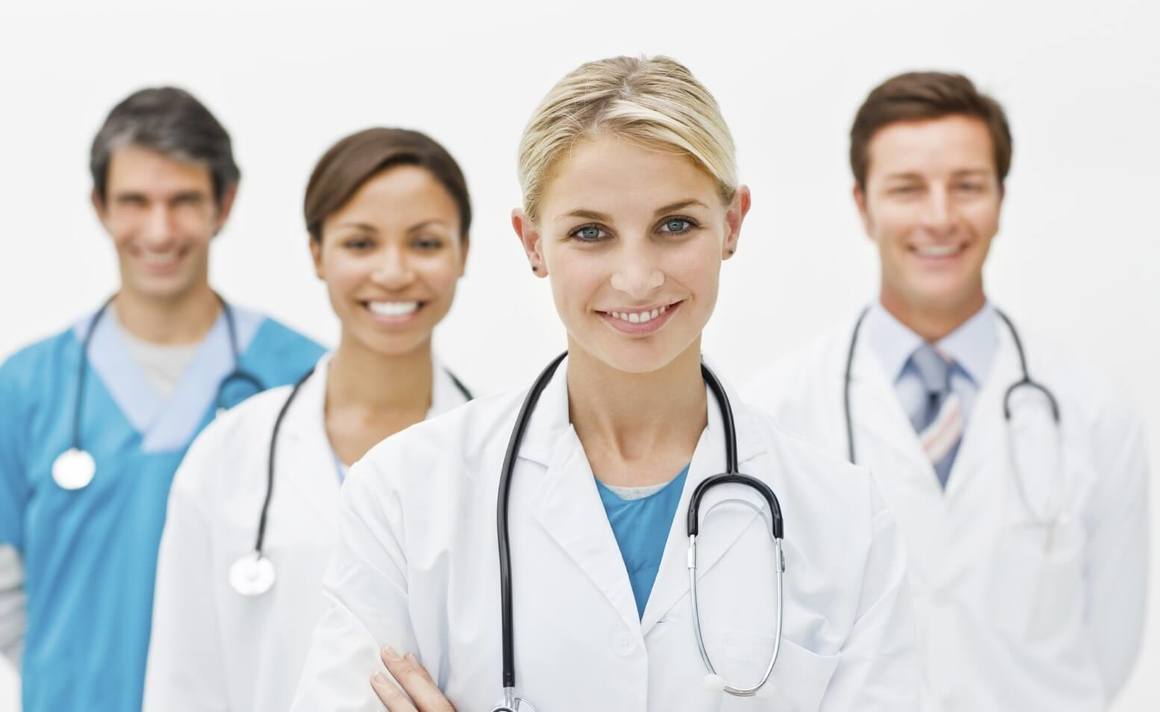 We are also forming a clinical advisory board for which, among other important tasks, we envision to create European guidelines and adopt a worldwide strategy for the SAS clinical registry.
We help to connect parents with other parents locally in Europe, especially where there is no national formal or informal SAS community. We are here for you, so don't hesitate to contact us!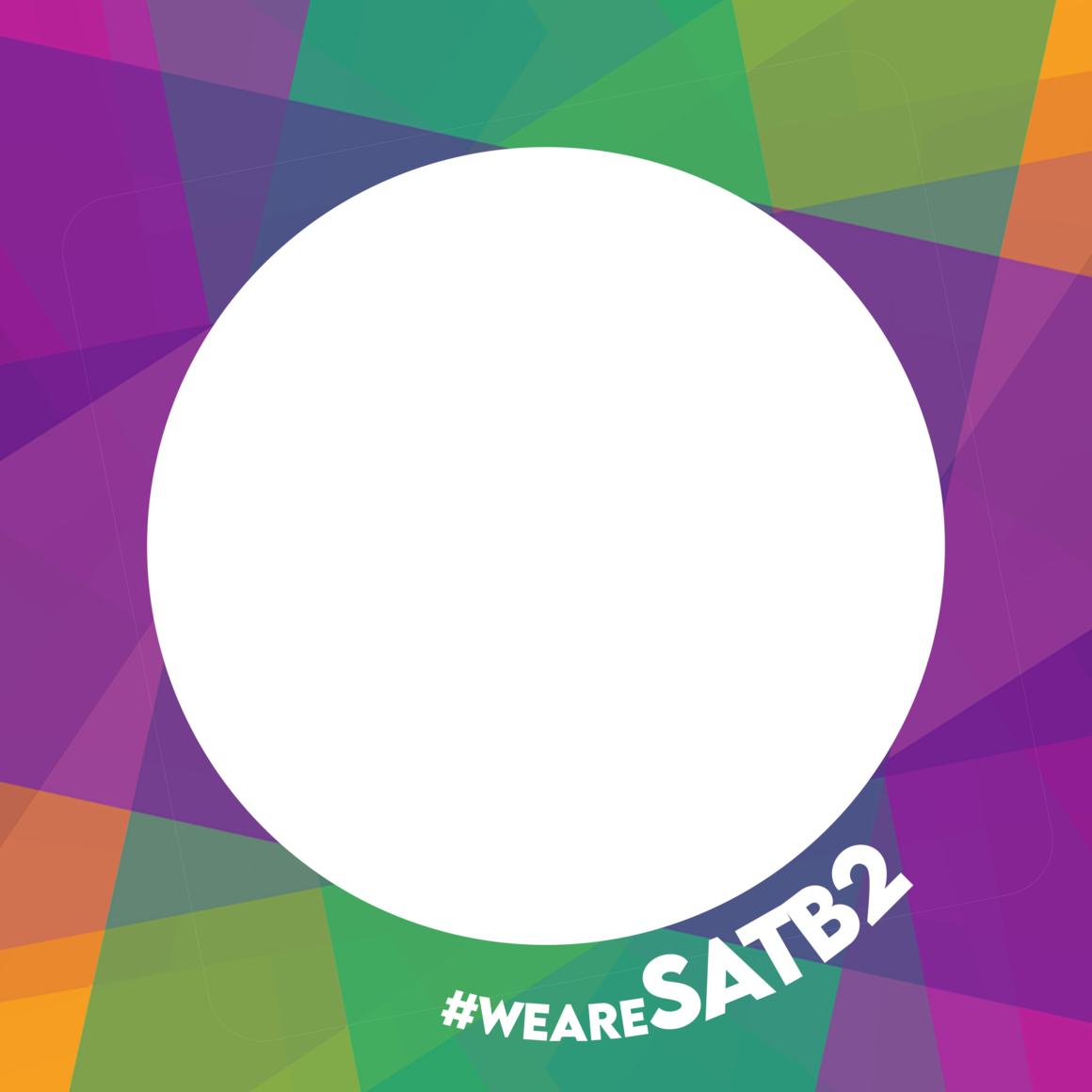 New Facebook frame available!
Show you support for the SAS community by using the new #WeareSATB2 frame on Facebook.
Click on your profile picture and choose Update profile picture. Choose Add frame and write WeareSATB2 in the textbox. Select it and choose Use as profile picture. Done!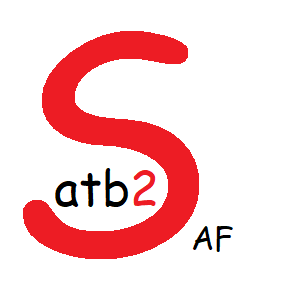 French guidelines for SAS
An important goal for the European SAS community is to work out official SAS guidelines that can be used by clinicians in every country. A big step forward on this topic was recently made by Association française du SATB2. 
"after more than a year of work we are proud to announce that the National Protocol for Diagnostic and Care Satb2 has been finalized and published on the website of the High Health Authority (HAS)"
See the French documents here.
The 1st meeting of all European SAS organisations
A meeting with leaders of all European organisations is taking place in September. An exciting and important springboard for new joint projects!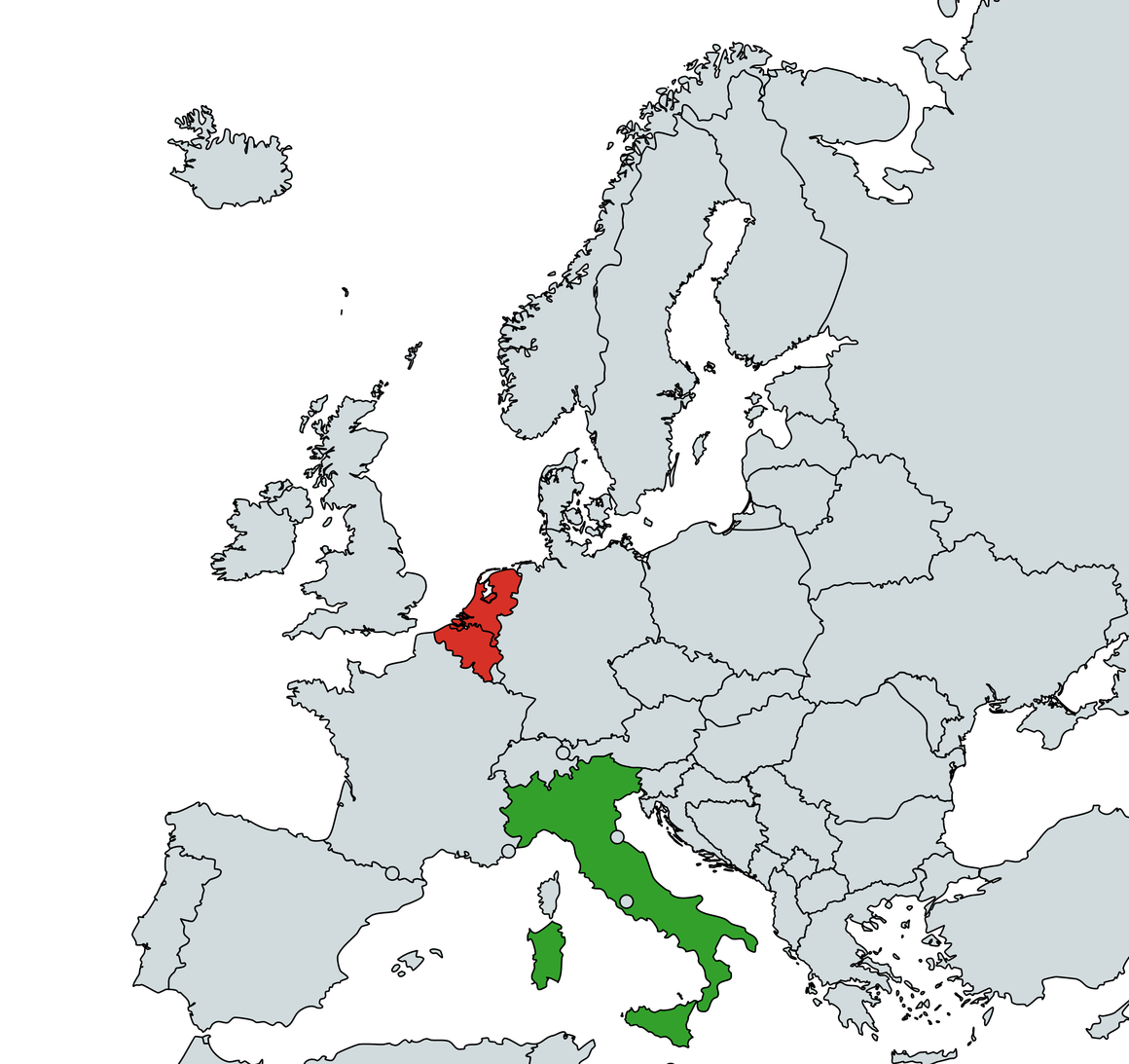 New national SAS organisations
Recently two new national organisations were born in Europe:
Congratulations to all dedicated parents, we know it was hard work! It is great that Dutch, Belgian and Italian families now have a strong local community. We look forward to collaborate with you on research and clinical topics and share ideas over the borders on how to improve life for affected families and individuals.
Invite someone!
Let's build a professional network for SAS
We need your help to invite clinicians and researchers to the SATB2 Research Virtual Roundtable. It is by far the best opportunity this year to spread awareness on SAS science in the right circles! The more professional participants we have, the better our chances are to inspire fruitful collaborations. And as families and friends  we participate to show that SAS is a disorder that deserves more attention.
Ask your SAS dentist/neurologist/geneticist or that friend of yours at the university to register at: https://www.satb2europe.org/round-table-sign-up/.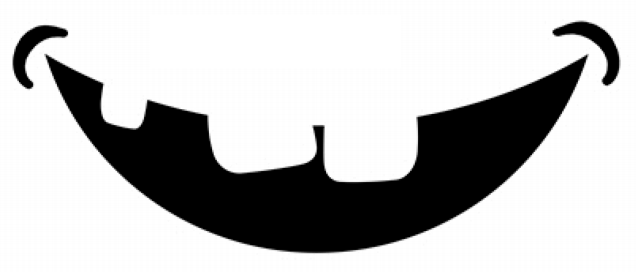 We're planning a surprise...
We have a great idea on SAS awareness for researchers and clinicans and our first creative lady Sonia is already working on it. But, she needs more lovely portraits of SAS individuals: kids, grown-ups and babies.
SAS itself is rare, but SAS smiles are not!
We know you must have great photos that could melt the heart of any professional, brings joy and that special passionate motivation to work even harder! 
Email your high-resolution (needed for print) SAS portraits or pictures to sonia.zaragoza@satb2europe.org
Then you'll get details on how to permit us to use the picture!