Dear
parents!
We are excited to write this first letter to you and share what is happening!
The idea of SATB2 Europe was born at the end of 2020 with the pure aim to improve quality of life of SATB2 individuals through discovery and development of targeted treatments and enhanced availability of appropriate care.
The rareness of this syndrome calls for uniting all the families and professionals to share this common goal in order to be successful. We strongly believe the parents and caregivers are the force that can drive all of this forward – YOU are the best advocates for your loved ones!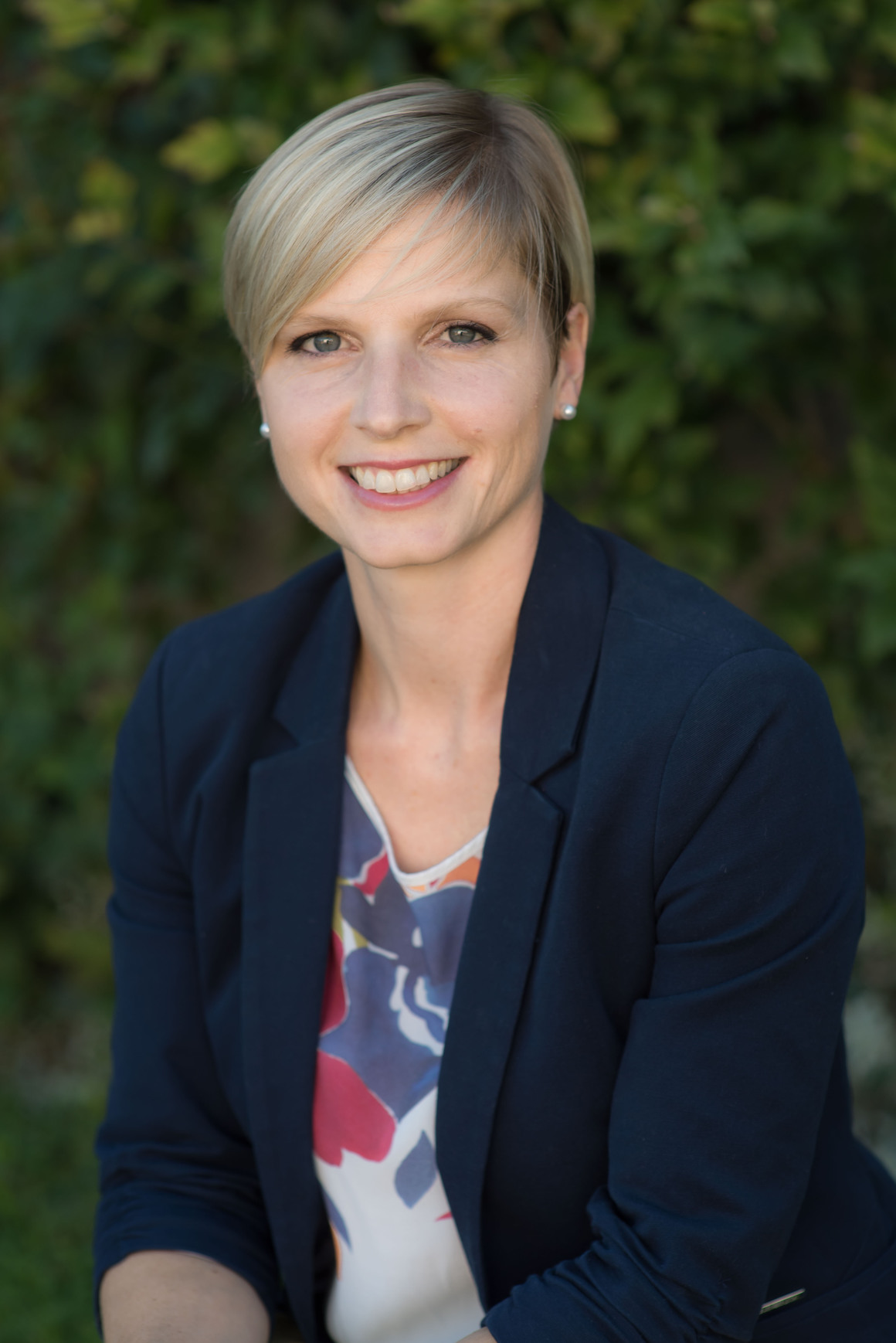 Erika Stariha, President of SATB2 Europe

CureSATB2 is our bold initiative to drive and support international research related to SATB2-associated syndrome. Our mission is to speed up the discovery of contributing mechanisms of the disorder and bring targeted treatments – and ultimately a cure – to affected individuals.

CareSATB2 is our unprecedented initiative to optimize management of SATB2-associated syndrome within the European healthcare system. We aim to establish a European reference network for SAS, pave the way for clinical trials and also provide support and recommendations to affected families.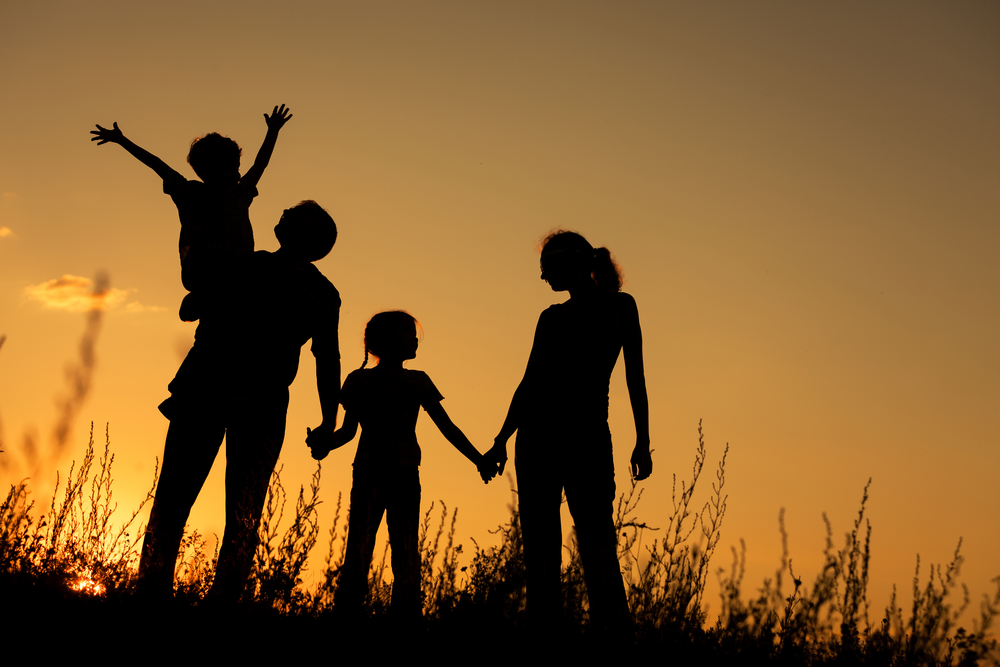 Meeting SAS families in Europe
So far we've had the pleasure to talk to SAS families in 15 countries around Europe. You have shared your hopes, fears, plans, support and excitement with us. We've been moved by your stories (because they resemble our own), and even more motivated to do our very best.
We hope to be able to reach out to the last countries the upcoming months.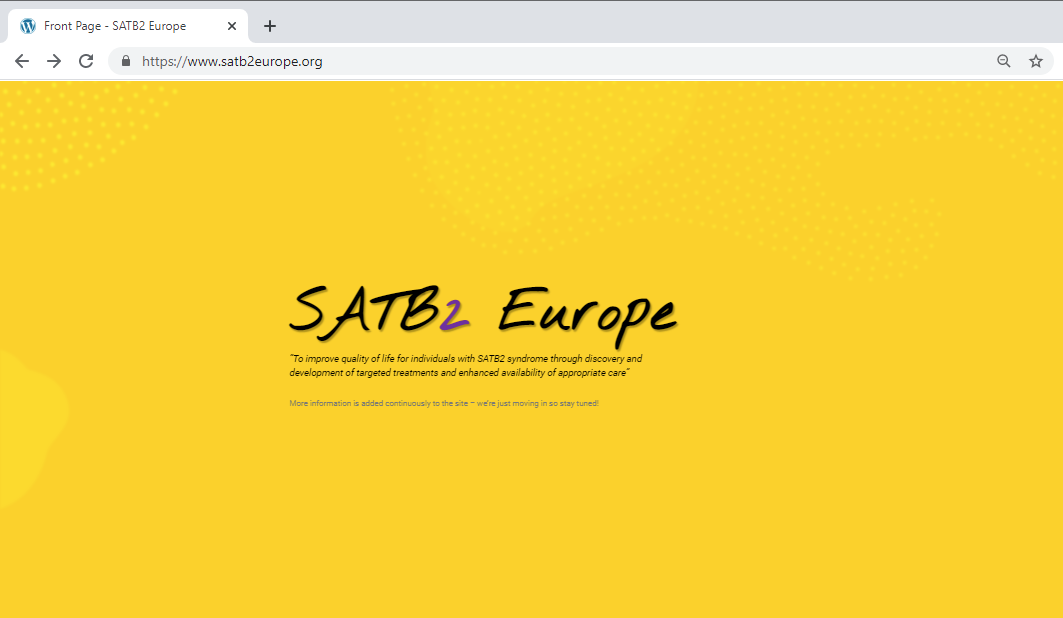 Setting up a website
Did you notice? We've got our first website up! There's definitely more coming this way (less yellow design...), but you can already read about the parents in our team and what we've accomplished in the first 6 months. The website will be a good spot to stay updated, and a place for all of us to share what we do to promote better conditions for SAS-affected individuals.
Also, this is where you can sign up to help out! Visit us at www.satb2europe.org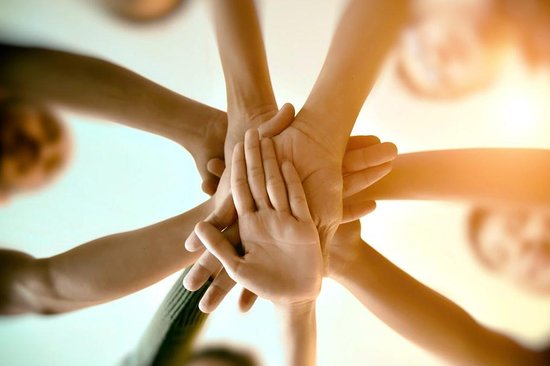 Building a dream team
Today we are 9 parents in SATB2 Europe working on our spare time with what matters most to all of us – the future of our children. Our strength is spelled motivation, diversity and positivity! We have a lot of fun, we support each other and we share our successes. So far our ability to accomplish things is only limited by the number of hands that are helping out… In other words, we need more parents to our crew, people like you!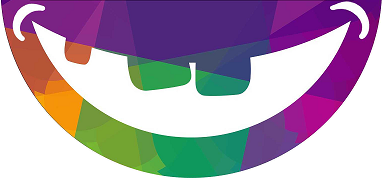 Greeted with a generous gift
When people with the same goals come together, wonderful things start to happen. Little did we know that our meeting with families from Asociación Española SATB2 would result in a very generous gift - our new logotype. (If you didn't download the pictures of this newsletter to your device, you missed something!) We can't think of a better way to spread awareness of the characteristics of our rare syndrome while also putting a recognizing smile on the face of caregivers.
Volunteer!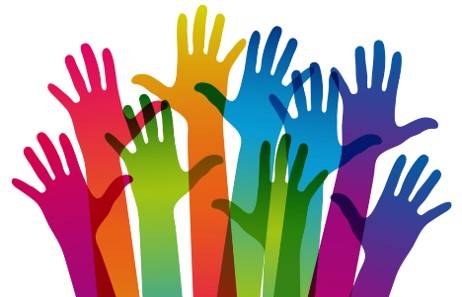 Change the world for your kid
We started SATB2 Europe Foundation, but now we need YOU to speed up our work even more. We need all kinds of help - most importantly we're looking for people that want to make a difference, and have a bit of time to put in.
You can sign up to volunteer at our website, www.satb2europe.org or just send an email to info@satb2europe.org if you're interested!
Spread the word!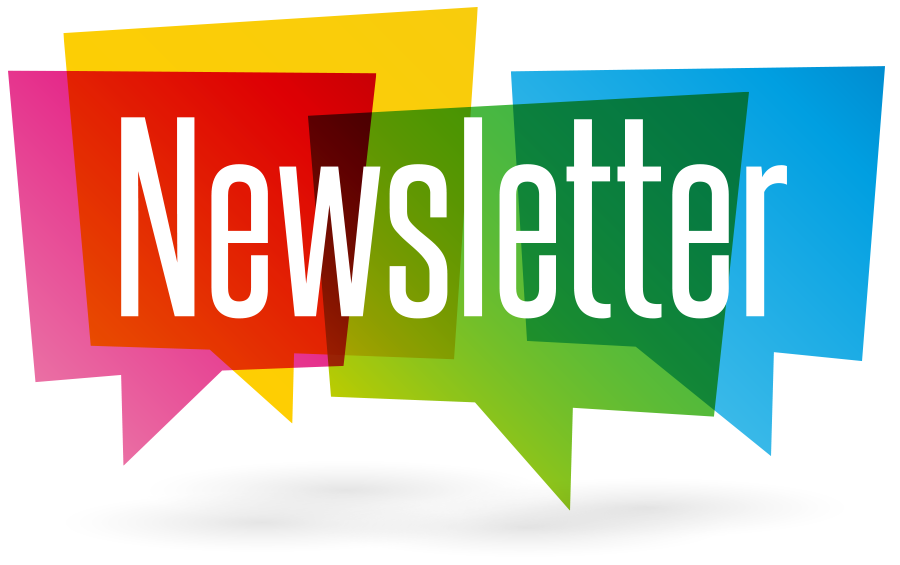 Recruit someone to our newsletter
The more people that know about us, the less rare we will stay. Spreading SATB2 awareness means more people that can help, more funds to build what our children need most and maybe even more individuals getting a diagnosis in the long run. If you know someone that should get this newsletter, ask him or her to sign up at www.satb2europe.org/newsletters/ 
We appreciate your help to spread the word!