Charging stations
In accordance with the association's sustainability work, we are now investing in an increased number of charging stations in the garage and we will install about twenty charging stations in the garage starting May 3rd. Our economy is good and we want to take advantage of the 50% environmental subsidy (from the government) on the entire cost. At the same time we have negotiated a better price per unit.
The idea is cover all spots when we install so that two parking spots are reached by each charger.
This means that whoever first of the two decides on a rechargeable car connects to the charging station and as soon as the neighbor also needs one, we will install a new one there.
Of course, there is no cost for the charging station until you connect via Eways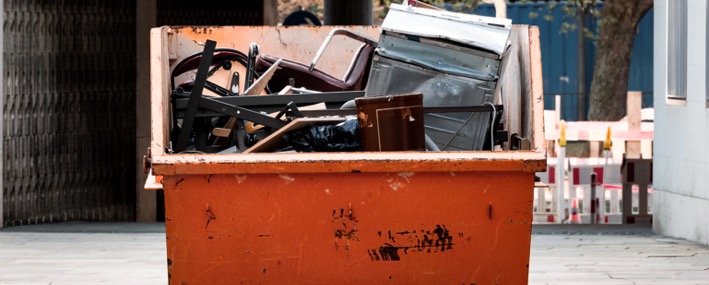 Container for bulky waste
Container for bulky waste will be placed outside Corplus' office from April 30th  to May 3rd.
In the container you may throw:
Mixed waste such as: paper, wood, plastic, metals, textiles and non-combustible (eg mineral wool, brick, stone and concrete)
In the container you may NOT throw:
Asbestos - from, for example, building boards, roofing sheets, pipe insulation.
Electrical or electronic waste - anything with a cord, batteries or solar cell.
Products with freon – such as refrigerators and freezers.
Light sources - fluorescent lamps, low energy lamps, light bulbs or other light sources.
Household waste - refers to, for example, kitchen waste.
Tyres
Hazardous waste - paint, chemicals, solvents, waste oil, impregnated material such as impregnated wood.
In the event of incorrect sorting, the association will be charged a sorting fee of SEK 3,425. We want to avoid that.
Etaget April
Tor, Janne, Jaqueline, Fredrik
The Board